Determination was the key to success.
"Selling our house was so testing. With determination you soldiered on and got it done. You guys are great to deal with – The best real estate we have used (and we have used a few). Recommend any time and definitely wouldn't consider going anywhere else."Sold and re-bought through Wood Real Estate. Di & Ray McGill – Vendor/Purchaser
from: Di & Ray McGill – Vendor/Purchaser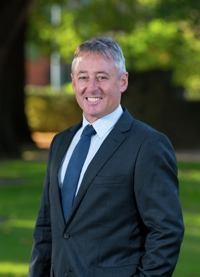 Greg Wood
Another Thurgoona property SOLD
Having recently bought a property through Wood R.E we found the principle Greg & his staff were easy to deal with & went out of their way to be helpful. We were very happy with every aspect of the sale. We will definitely recommend Wood R.E to family & friends in the future Kerrie & David Smith - Purchaser
from: Kerrie & David Smith - Purchaser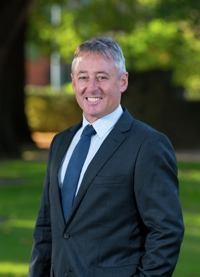 Greg Wood
I'd use Greg again to sell my home.
"Greg was really good through the whole process. I would do business with him again in the future." Joel Border – Vendor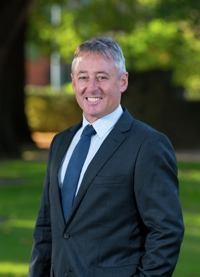 Greg Wood
Wood Real Estate are persistant agents
To dear Greg, John & staff, Thank you so much for the way you handled the sale of our home for us & the kindness shown to Barry & myself, we appreciate all you did. Kindest regards, from Pamela & Barry
from: Barry and Pam Boswell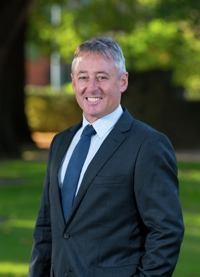 Greg Wood
Thank you from the Hartwigs
Hi John, Helmut and I just wanted to thank you for all your good work which resulted in the sale of 4 Black St Culcairn, we are very appreciative... Thanks again Helmut & Amanda Hartwig
from: Helmut & Amanda Hartwig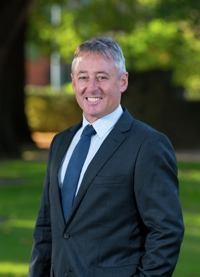 Greg Wood
Greg's sold house number 3! Well done.
"You did it again Greg! We were so lucky to find you all those years ago. We have now dealt with other agencies, and both agree the whole team couldn't do enough to help us and it's just little things that mean so much to us. Again we Thank you until we do it all again." Pete & Jean Savage - Vendor
from: Pete & Jean Savage - Vendor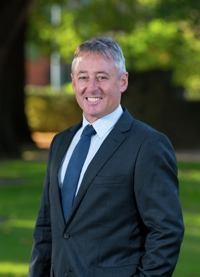 Greg Wood
Investment purchase & Management
"Thankyou to Greg & your team with our recent purchase. We look forward to continuing our association with managing our investment property" John & Terri McFadyen – Purchaser
from: John & Terri McFadyen – Purchaser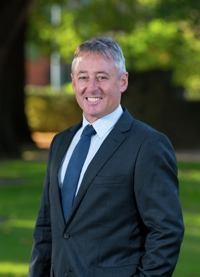 Greg Wood
"Greg delivered everything he promised, fast sale, fantastic communication, couldn't be happier." Kylie Orobello - Vendor
from: Kylie Orobello - Vendor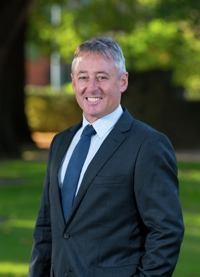 Greg Wood
Professional & a smooth transition
"I would like to thank Greg Wood and the team at Wood Real Estate Lavington for a professional and smooth transaction with the recent purchase of our investment property. Their experience in the Albury area shone through and impressed us. As did their extensive network of recommendable services, i.e: tradespeople, solicitors. Above all what we appreciated most was Greg's friendliness, honest and can do attitude, going above and beyond to ensure our needs where met. Due to Greg's honesty...
from: Cathy Butera & Dammy Di Maria - Purchaser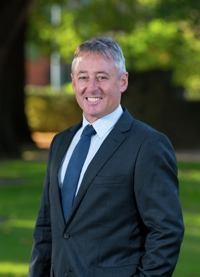 Greg Wood
Jess Vlaskic reviewed Wood Real Estate Albury — 5 star
Wood Real Estate have helped us with finding a rental, leasing our investment property out and recently selling our property and in every circumstance I have found them to be exceptionally efficient, thorough and very friendly. Greg and his team have always gone the extra mile for us and have made each experience a delight. I cannot fault Wood Real Estate and will continue to use their wonderful service in the future. I cannot recommend them highly enough to anyone that is looking for a...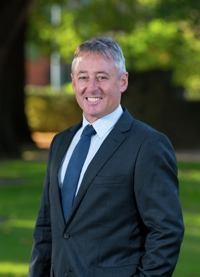 Greg Wood