'We came from Tasmania to look for a property to buy. Looked at some houses and liked one with Wood Real Estate from the first time I looked at the house. It was handled for me by Greg Wood and he did it all so there was no stress on us.'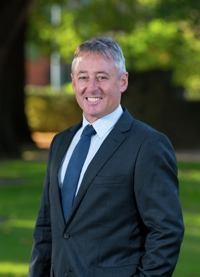 Greg Wood
Extremely smooth & easy process
'Greg Wood was amazing, very friendly and helpful. We were made to feel comfortable from the beginning and kept up to date from start to end. It was an extremely smooth and easy process and we are now very happy home owners. A big thank you from us, to Greg and his team.'
from: M & Z Clark - Purchaser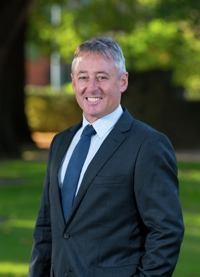 Greg Wood
'Greg helped us sell an investment property. He came to our first meeting enthusiastic and well prepared, and every interaction after that was the same. He proposed an efficient sale process and gave us some fantastic advice. The sale went very well, bringing in many offers. We will definitely work with him again.'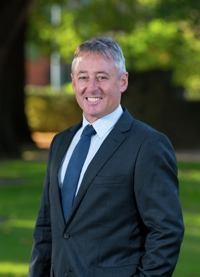 Greg Wood
We have dealt with agents in Albury, Wodonga and Melbourne so I feel I am qualified in my opinion. Greg is miles ahead in what matters: communication, communication, communication!! I have had agents speak to my husband and ignore my own questions; agents have criticised other agents thinking this somehow makes them look better and then there are the agents that do the job and forget you exist the moment the commission has been paid; yes you know who you are! Greg was friendly, polite, open and honest; he never rushed and always had the time...
from: C & P Rosewarne - Purchasers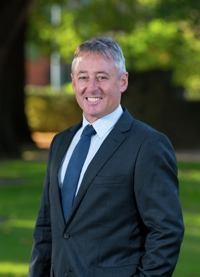 Greg Wood
My partner & I can quite comfortably and happily recommend Wood Real Estate. Their customer service is top notch, their communication is quick & clear, and their staff are friendly & empathetic. Buying this house through them has been a great experience! Thanks guys!
from: C Gill-Vallance & A Seymour - Purchasers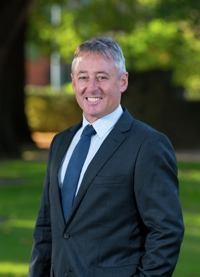 Greg Wood
Greg exceeded expectations on the sale of our property. Thank you for a great, fast & easy transaction.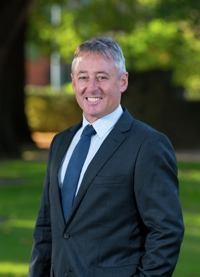 Greg Wood
Greg handled the sale of my family home with the utmost professionalism. He achieved a sale price much higher than my expectation and he ensured I was fully informed throughout the entire process. His office staff could not have been more helpful. Thank you all.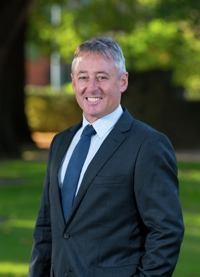 Greg Wood
Excellent service, friendly staff, great negotiators with vendors
from: B Palyagar - Purchaser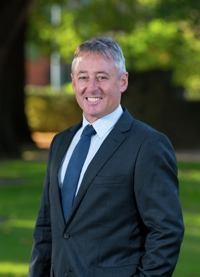 Greg Wood
I would not hesitate to use Wood Real Estate again. The property management team were excellent and made sure our house had good tenants and that the house was well maintained. When it came to sell, Greg knew the market and was realistic what price to set, hence it sold quickly. Greg was always in touch so we were kept up to date. Without hesitation I would use Wood Real Estate again.
from: R & H Volmari - Vendor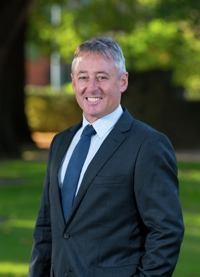 Greg Wood